I DO CREATIVE, TECHY STUFF…
PRINT & WEB DESIGN
WORDPRESS DESIGN & CUSTOMIZATION
PHOTOS & VIDEO
Plus marketing ads, photo retouching, color correction, and compositing, video, and enjoy working within brand identity. I love all kinds of work environments too: small business, startup, online retail, non-profit, and agencies.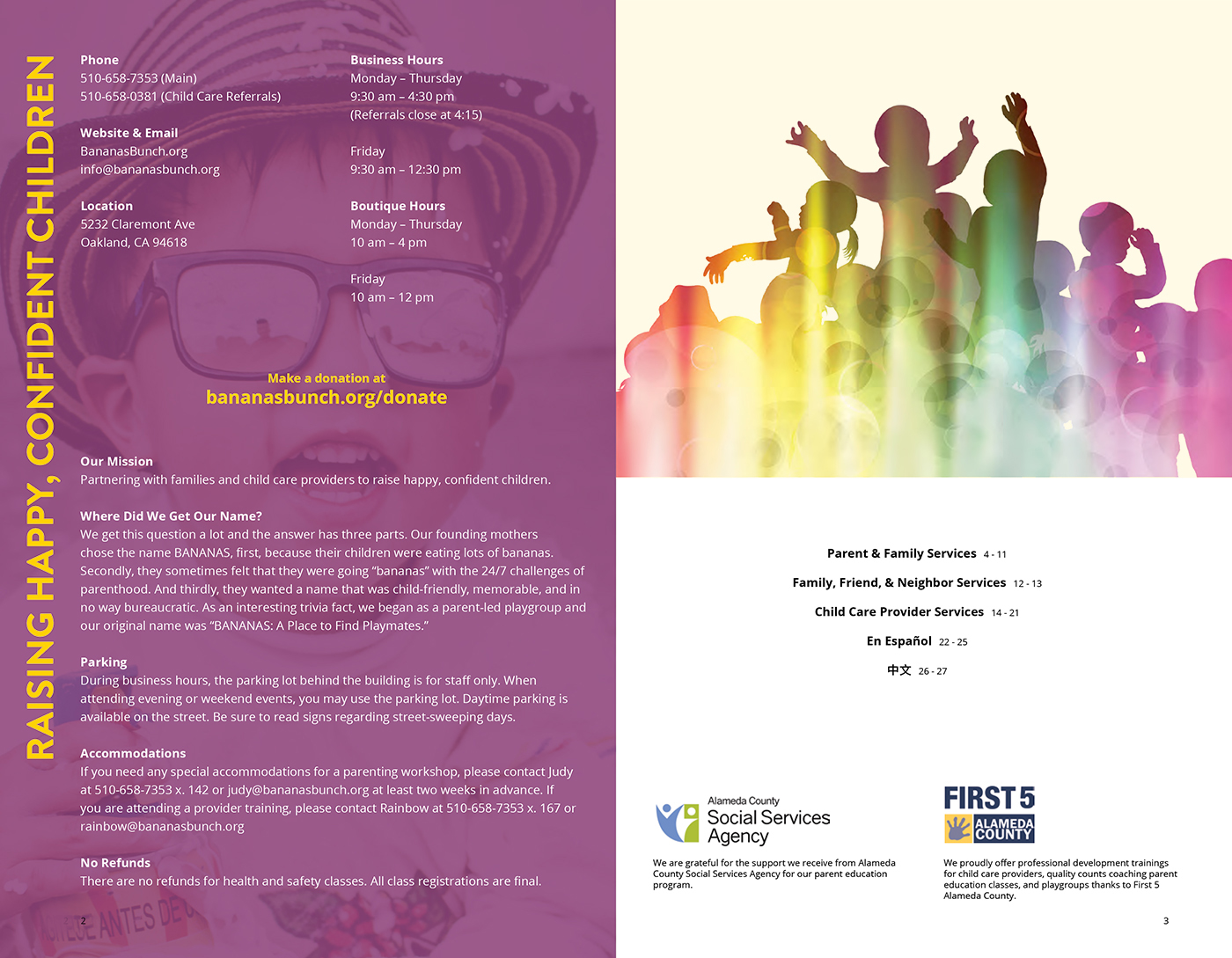 CATALOG, POSTCARD, QUAD-FOLD
Visit BananasBunch.org Located in Berkeley, BANANAS was one of the first non-profit child resource and referral agencies in California.
Visit SwamiSelect.com  High-end organic cannabis grown with regenerative farming methods to provide safe, lab-tested, premium flowers.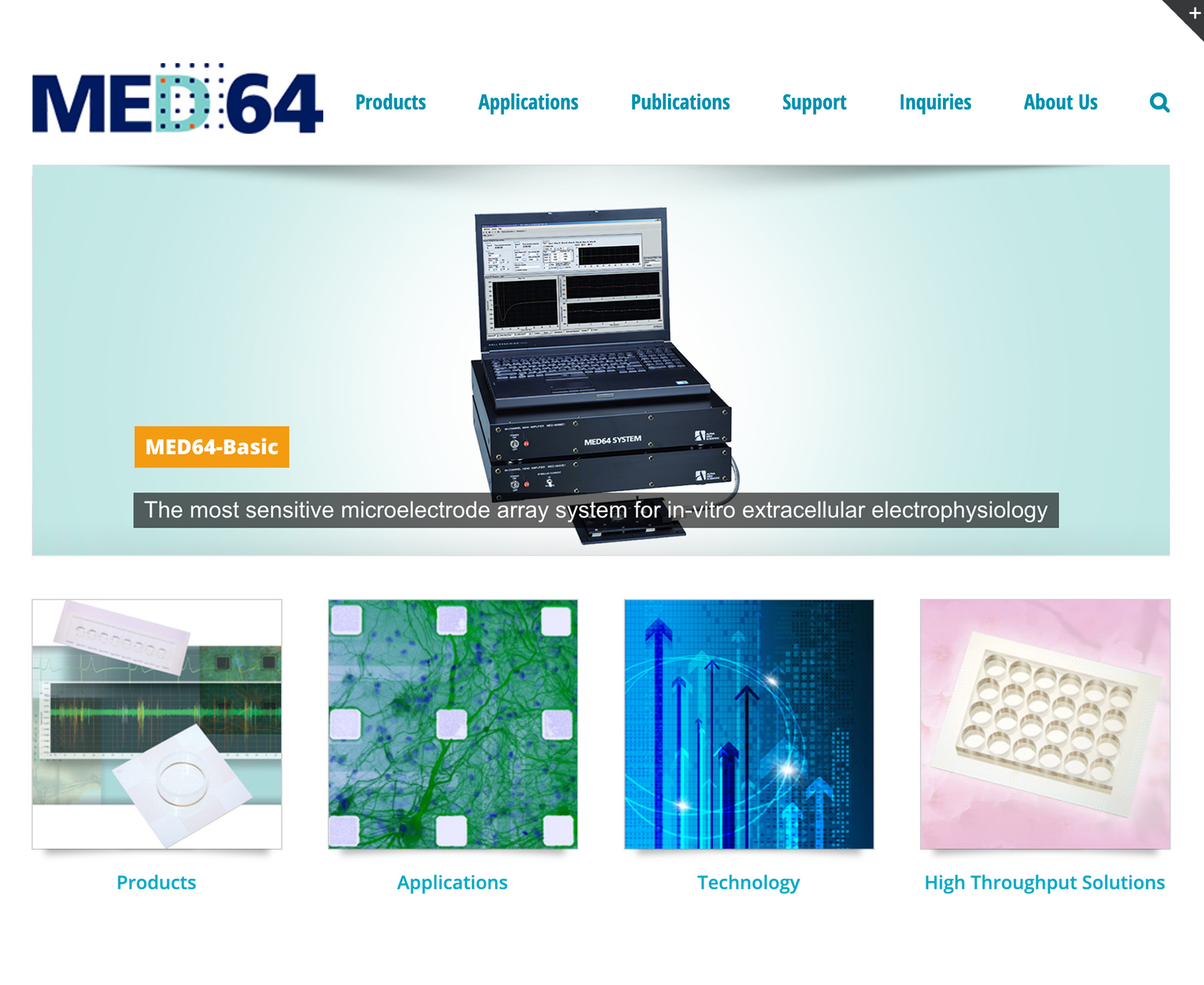 Visit MED64.com Developed by Panasonic in 1996, The MED64 was the original commercially available in-vitro microelectrode array.