ABOUT BANANAS
BANANAS began In the 1970s, when a group of moms formed a grassroots movement that eventually inspired resource and referral agencies in every county in California. They believed everyone should have access to affordable child care, regardless of income.
A NEW LOGO, A NEW LOOK
In the summer of 2018, BANANAS launched a new logo (paying tribute to its strong iconic reference) with a goal of elevating the brand. With this new direction, usage was defined and the style from the logo was applied to site elements then rolled out to web-based tools.
Social Media Graphic Post (Uniform resize)
Catalog Cover & Related Social Media Post, Facebook/Twitter Cover
AutoMate Scientific
Ahki Tipi
Landing Page Slider , Monster
BANANAS
Monster
Monster
The Crucible
SWAMI SELECT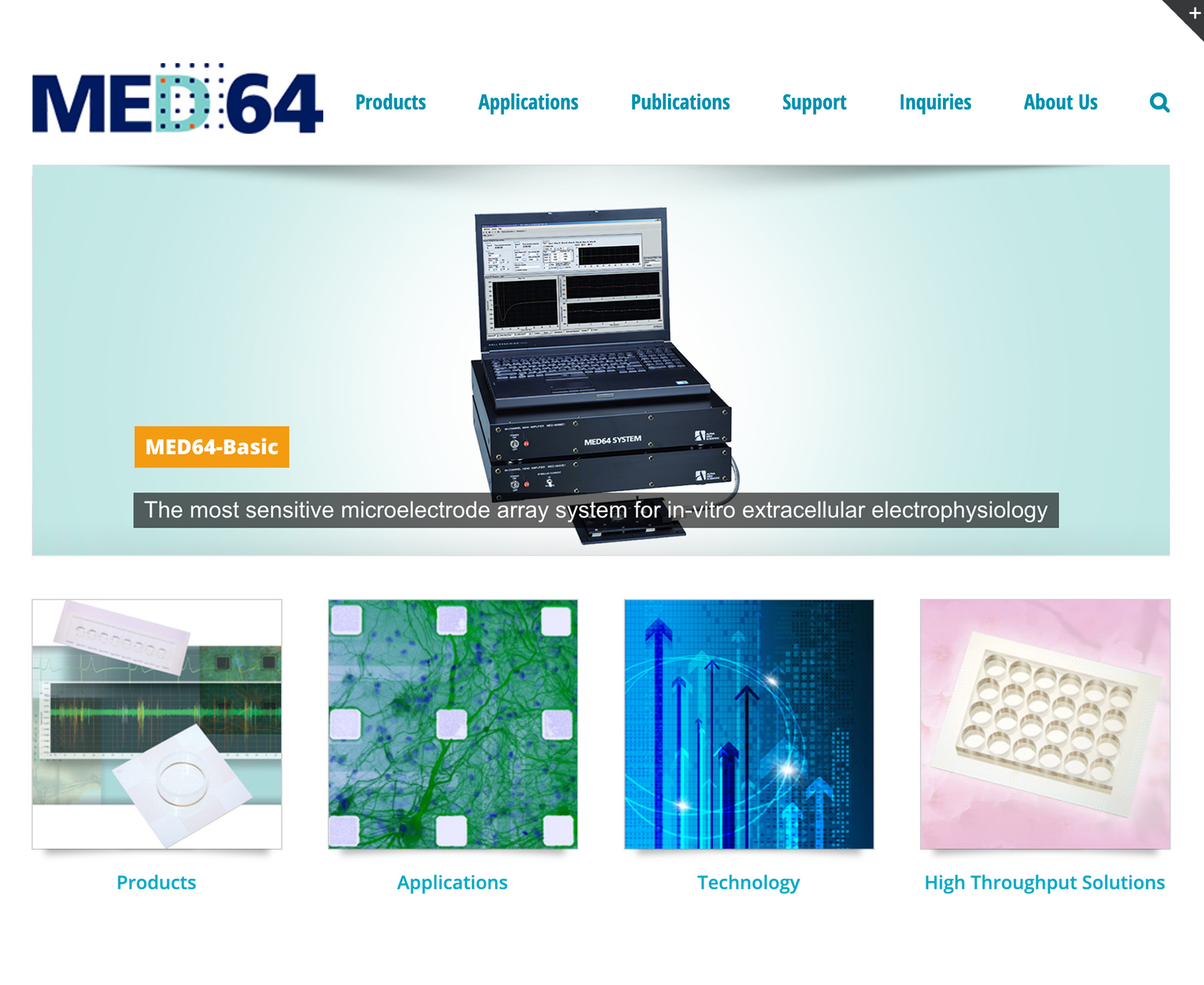 MED64
BANANAS
AHKI TIPI
OLDER | HOMEPAGE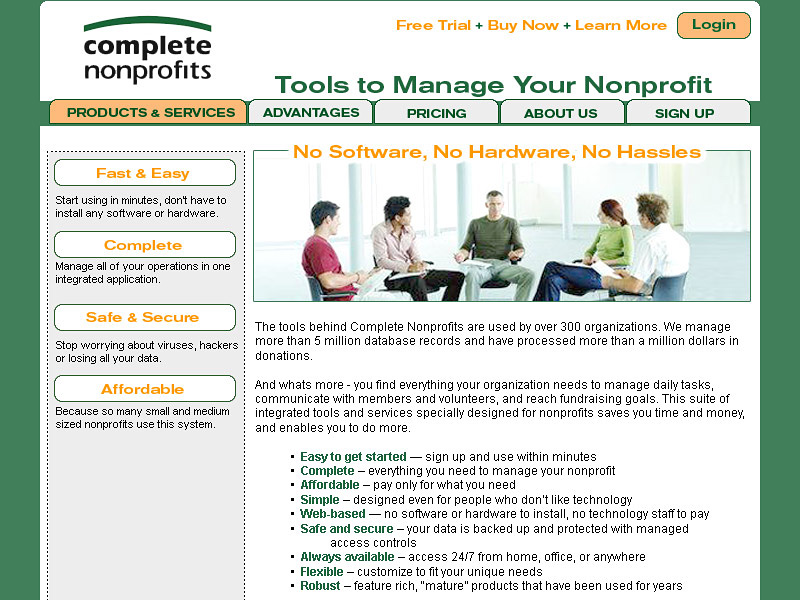 VARIOUS CLIENTS
As a kid I was introduced to BASIC using the Commodore 64. When I began writing HTML 3.2 in 1997, it was so simple it opened me more coding languages over the years:  CSS, JavaScript, JQuery, UNIX BSD, and PHP.  Mostly tools of a client- side web developer, I learned these as needed to support my ambition of designing for the web.  As my skills grew working on the internet, I also learned quite a bit about networking, protocols, version control systems, content management systems, databases, and servers along the way but these are not my areas of expertise.
As web development expanded in so many different directions, I chose to focus on the WordPress platform because it was and continues to be in-demand. For the past decade, WordPress customization and development (including  builders like Fusion Builder and Visual Composer) has been the primary focus of my client-side web dev work.
NOTE: It's important to mention that WordPress work is subject to alteration or change by site owners.