In the 1970s, BANANAS began after a group of Berkeley moms launched a grassroots movement to champion the idea that everyone should have access to affordable child care regardless of income. This inspirational effort lead to the founding of child care resource and referral agencies in every county in California.
In the summer of 2018, BANANAS launched a new logo (while still paying tribute to it's strong iconic reference) with a goal of elevating and modernizing the identity. Starting with the colors in the logo, a clean direction is defined, then applied to BANANAS website, then rolled out to web-based tools and networks.
Landing Page Slider , Monster
REDESIGN | BEFORE & AFTER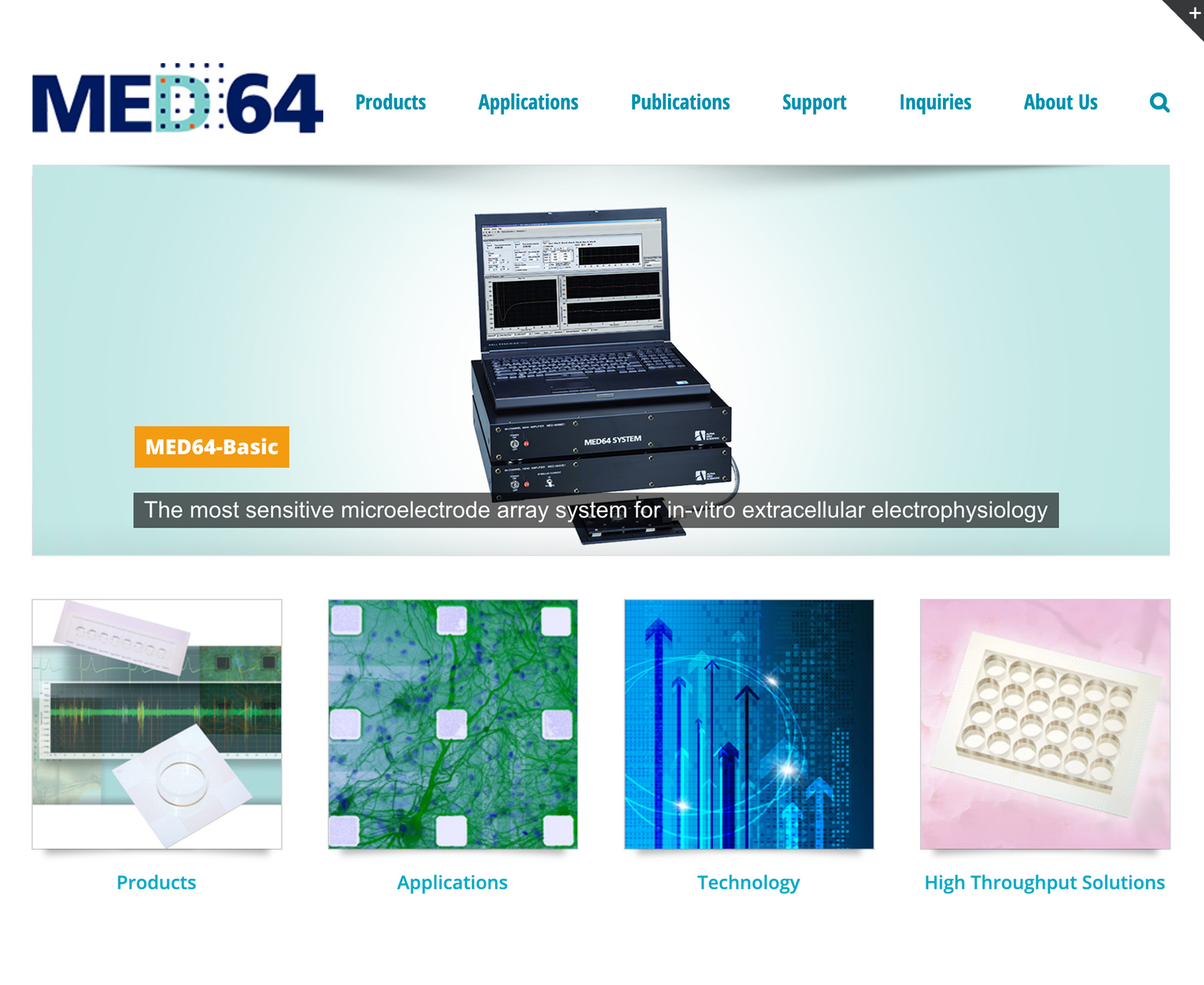 NOTE: My WordPress work (design, layout, dev, etc) is subject to change or alteration by site owners.