BANANAS is a nonprofit child care resource and referral agency serving the diverse families in Northern Alameda County offering workshops, classes, and support groups for parents and caregivers. They help connect families with all types of child care options, from babysitters and nannies to preschools and family child care centers.
In the summer of 2018, BANANAS launched a new logo with a goal of elevating and modernizing an iconic identity established in the 1970s. Starting with the colors in the logo, I defined a clean and colorful new design direction then rolled it out to BANANAS website, print collateral, all web-based tools and marketing, and their social networks.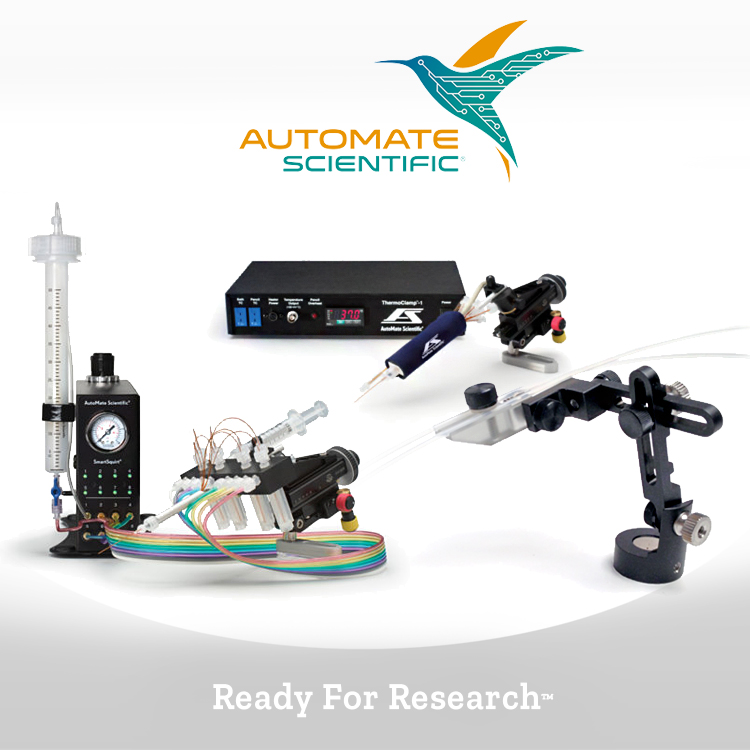 AutoMate Scientific
Default Product Image
Customer Order Email Header

Landing Page Slider , Monster
REDESIGN | BEFORE & AFTER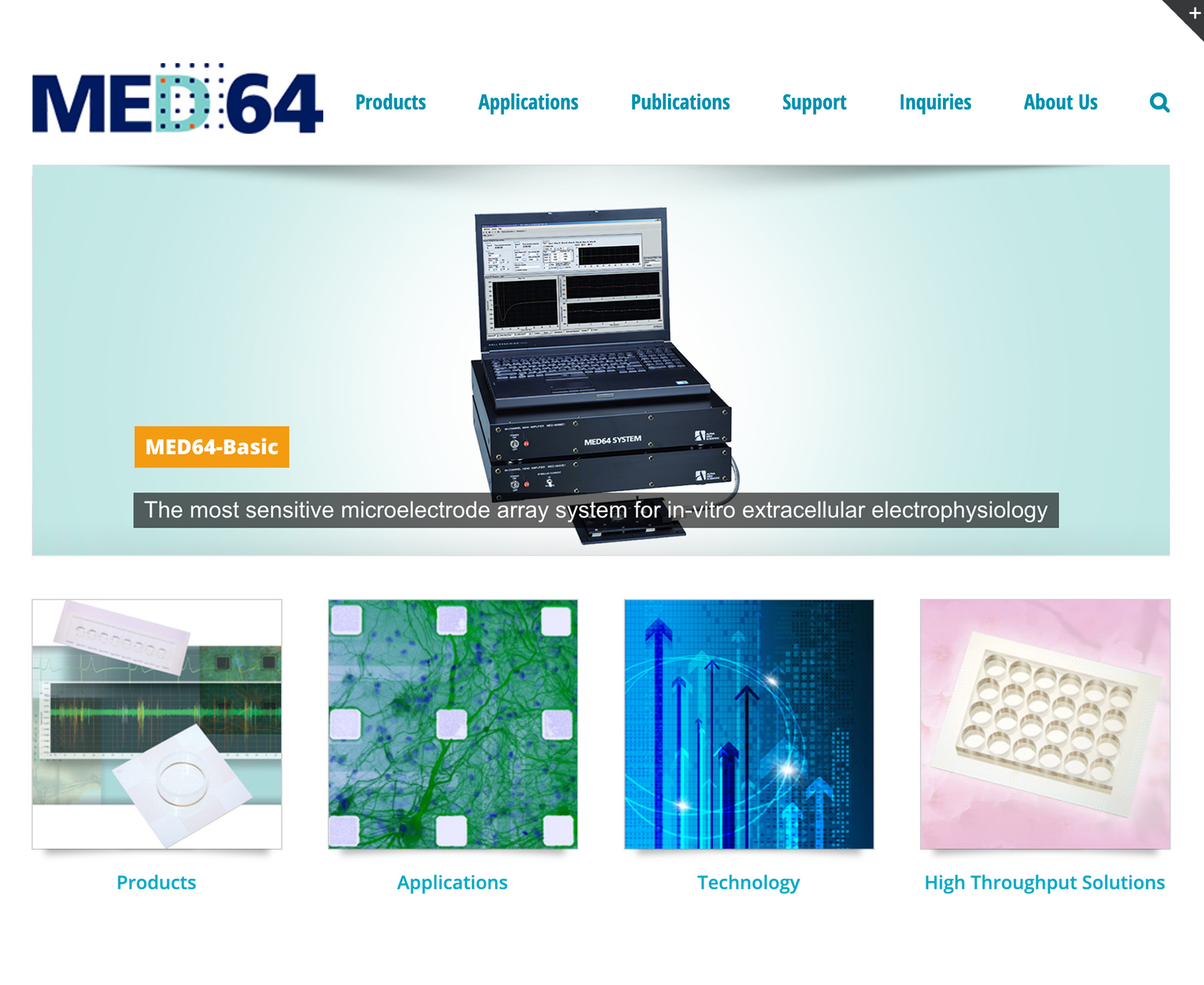 NOTE: My WordPress work (design, layout, dev, etc) is subject to change or alteration by site owners.