In 2019, when Little Joe was ready to retire, his family-owned Native American handmade tipi business and its traditions were passed down to his son. Although the business had been online for quite a while, a new website and product photography were needed. Based in Oakland, CA, some new product photography was shot locally for convenience.
When photography is shot at a high resolutions, a new digital world of environments can be imagined and developed through retouching and compositing. Some of the new product photography shot outdoors in Oakland, CA. Below are examples of the environmental transformation — from the urban and residential to the open sky and wilderness.
Original photo, shot in Oakland, vertical crop
Background is removed, colors & textures are sampled
Final image, a composite of original textures & colors
Ahki Tipi 'Earth Lodge'  (before & after)
GOAL: Create an image that invokes the idea of being far from the urban life of Oakland.
(Original photo: Client)
MORE PHOTO RETOUCHING | BEFORE & AFTER
PHOTO COLOR CORRECTION, COMPOSITING, RETOUCHING | AUTOM8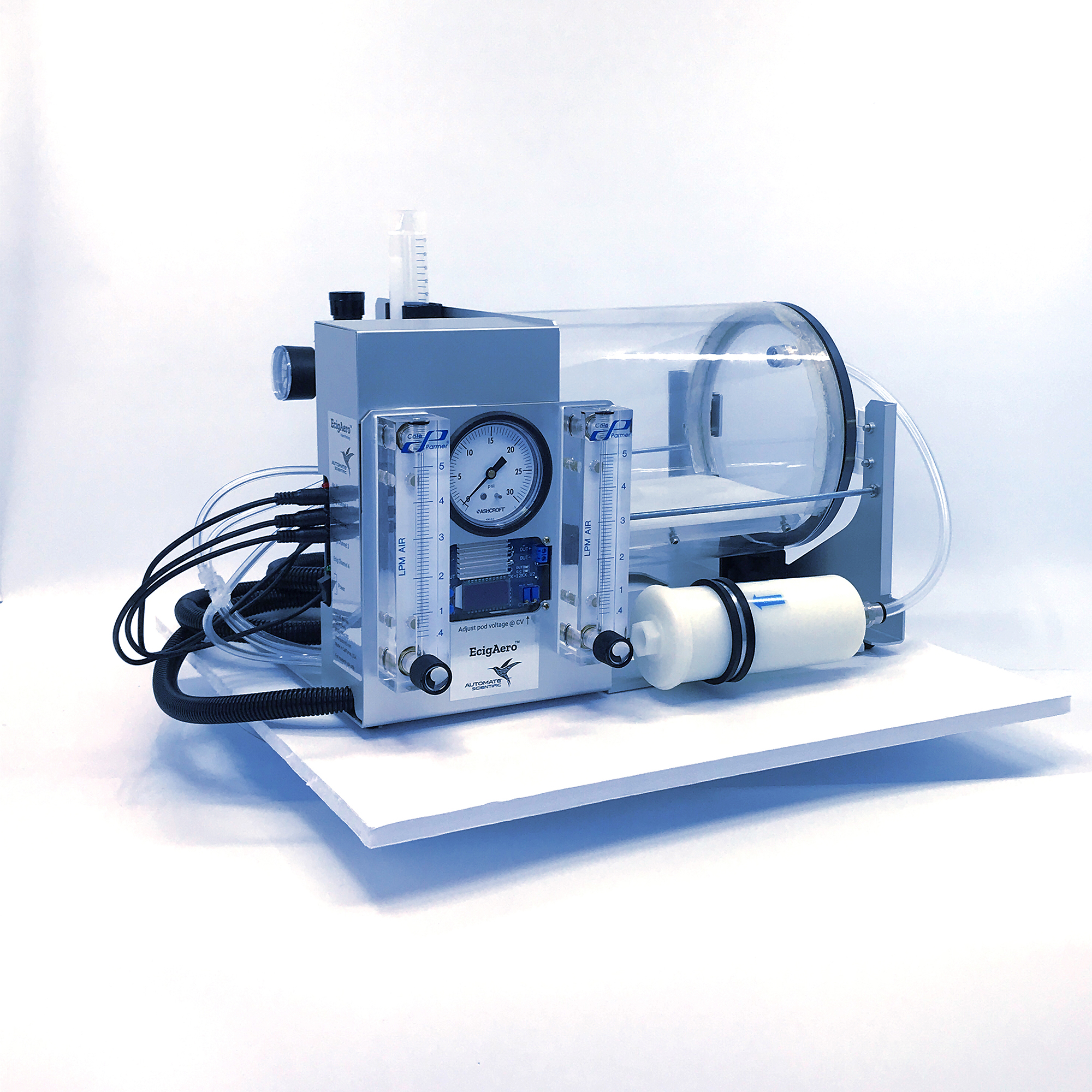 Automate Scientific, EcigAero™ Aerosol Exposure (before & after)
GOAL: Retouch, color correct, colorize to look "photo real" but not "3D rendered"
(Original photo: Client)